weekly show

Every week we cover vital topics, interview interesting people, share great content and blow your mind.

private sessions

Every week we do a hangout with guests like you to engage in the conversation.

Our love team is primed to show you some love, encourage and support you in your growth.

We are in beta launch set to start in the fall of 2018; more event details coming soon!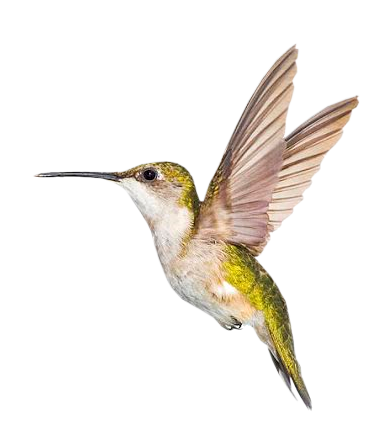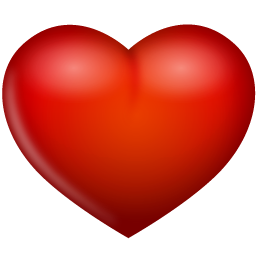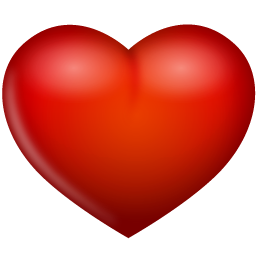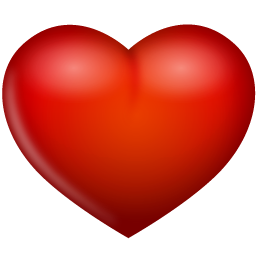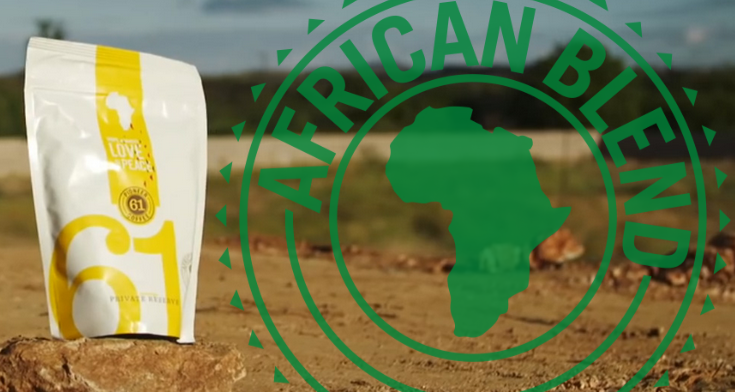 Drink Coffee That Gives 100% of the Proceeds to the Work!